Representative Payee Services
Welcome to Helping Hands Payee Services
Helping Hands Payee Services, Inc. is a Non-Profit 501 (C)(3) organization authorized by the Social Security Administration to serve as Representative Payee for Social Security beneficiaries living in Oregon in the counties of Douglas and Jackson and their surrounding areas who do not have an approved family member or friend to manage their benefits.
We follow Federal law and Social Security guidelines to protect our clients' financial security. Our insurance and accounting practices are properly maintained and approved by the appropriate agencies.
We are dedicated to providing courteous, professional financial management designed to ensure a stable living environment for every client we are privileged to serve.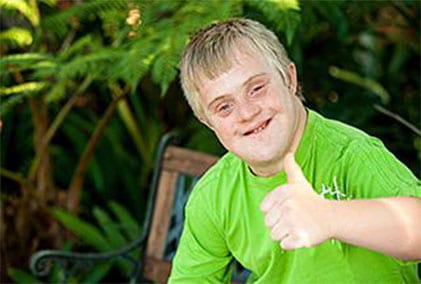 We believe in serving our clients' best interests, providing for their current and foreseeable needs, and keeping our clients involved and aware of their finances.
For more information on how our office works for you, please visit our Client Services page and our Frequently Asked Questions.
We look forward to getting to know you.